Upcoming shows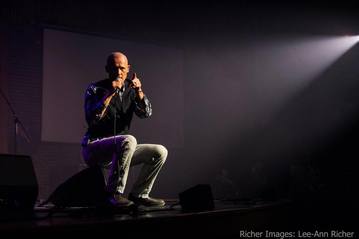 Sat Aug 11 - Periscope Playhouse Theatre (Port Burwell) Shows at 2pm and 8pm
Fri Aug 17 & Sat Aug 18 OFF ON VACATION
​ Fri Aug 24 - Guelph Ribfest (Guelph) ​ Sat Aug 25 - Private Corporate event
​ Fri Aug 31 - CNE (Toronto)

​ Sat Sept 8 - Private Party (Waterdown)
​ Fri Sept 14 - Private Party
​ Sat Sept 15 - Acton Fall Fair (Acton)
​ Sat Sept 22 - Don Cherry's Sports Bar (Port Colborne)
Sat Sept 29 - Pumkinfest (Behind the Queens Tavern) last time we played this
location was with the Trailer Park Boys! TICKETS CLICK HERE

​Sat Oct 6 - Phoenix Concert Theatre (Toronto) Performing the "Road Apples Album".
Can't wait for this!! The Hip and U2 under one amazing roof at
The Phoenix Concert Theatre
! Get early bird tix now before they're gone!!
Practically Hip
and
Elevation The International U2 Tribute Show
team up once again...
CLICK HERE FOR TICKETS
Sat Oct 13 - Private Party (Oakville)
Wed Oct 17 - T.B.A.
Sat Oct 20 - Private Corporate party
Sat Oct 27 - The Temple Bar (Cambridge) Halloween Party! ​Sat Nov 3 - Legion (Bowmanville) SUN Nov 4 - The Red Harp Pub (Acton) Sat Nov 10 - Meaford Hall Arts & Cultural Centre (Meaford) 8pm start
Fri Nov 16 - Boston Manor (Burlington)
​Sat Nov 24 - The Busholme Inn (Erin)

​2019
Sat Feb 23 - Acton Legion (Acton) FUNDRAISER "Hooks & Ladders" event

​Sat April 13 - The Red Harp Pub (Acton) ​tickets on sale Dec
​Sat May 18 - Thamesford Recreation Centre (Thamesford)​
---